We are a forward-looking family business, based in the north west (Chester). We supply a comprehensive range of bedding, pot and basket plants, perennials and hot spot products to a number of Garden Centres, Local Authorities, Nurseries, Parks, Private Estates etc…. We have successfully been growing for forty years and are committed to giving the best value, quality and service to ALL our customers.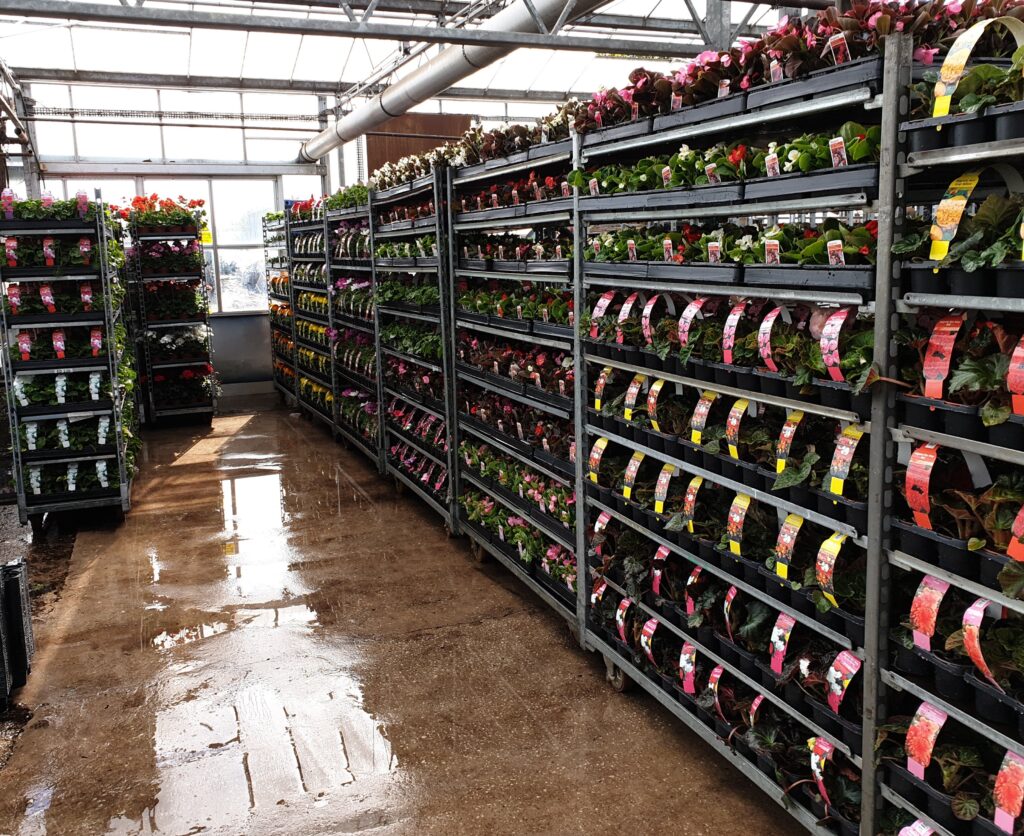 Our Nursery is a modern set of glasshouses with the latest technology in computer-controlled heating, ventilation & irrigation we have an automated production system from seed sowing to transplanting for speed and efficiency. With our broad customer base we grow a variety of different packs, pots and containers developed either by ourselves or to contract to suit your individual requirements.
Some of our projects
Apply for a trade account
To apply for a trade account with us and unlock access to view our stock available to order, please complete the form below and we will be in touch to set up your account.